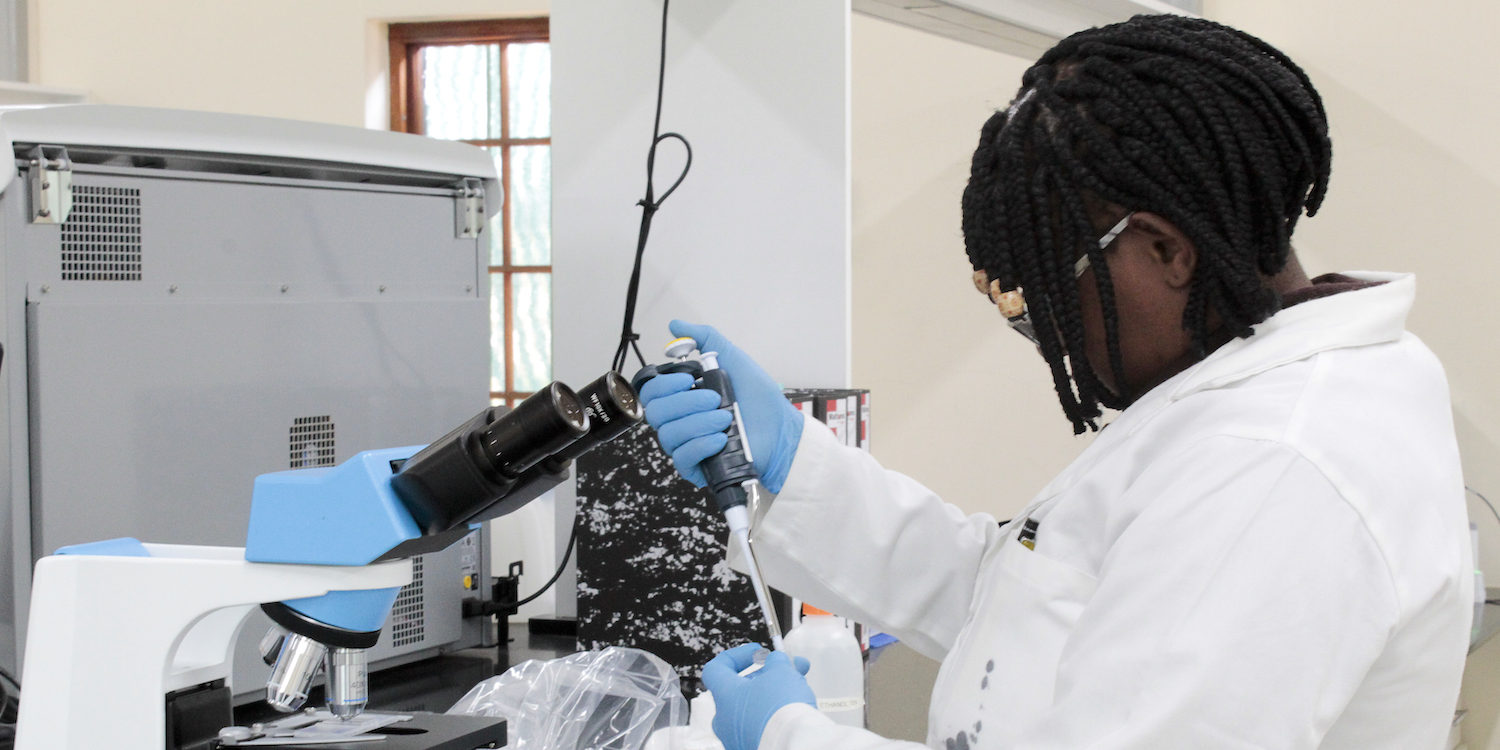 Board
Our board members work for the foundation on an unpaid basis.
Annelies van der Vorm
Chairman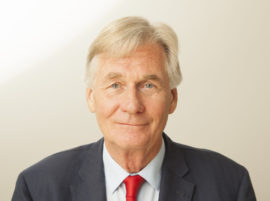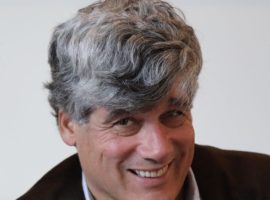 Fried van 't Hof
Treasurer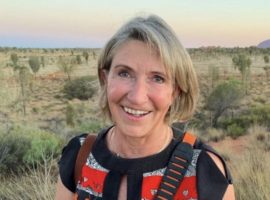 Eefje van 't Hof
Board member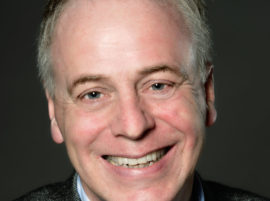 Robert Weyhenke
Board member
Annelies van der Vorm
Annelies has been devoted to entrepreneurial projects for decades now. All with a clear focus on improving our planet and the lives of its people through pleasure and prosperity.
Annelies' drive to 'give back' has led her to intensively coach all sorts of new entrepreneurs in their own quests to enrich their environments through their businesses. Her core set of skills business coaching, entrepreneurship, hospitality business, consultancy, sustainability and empowerment have resulted in her current close involvement in a lot of projects. She strongly believes her corporate career should always go hand in hand with frequent acts of selflessness. That is why she's been on this board.
Geert Blijham
Geert (1946) studied medicine in Groningen (MD 1971), where he also obtained his doctorate in 1975. From 1975 to 1992 he worked at the Maastricht Medical Faculty, which was founded in 1974. During this period he also specialized as an internist and after training in Houston, Texas as a medical oncologist, he became a professor in the latter field in 1987. In 1992 he was hired as a Professor of Internal Medicine, Department Head and Division Chairman in Utrecht. On 1 September 1998, he became Chairman of the Board of Directors of UMC Utrecht, the organisation created after the merger between AZU, WKZ and the Medical Faculty. He then served as a supervisor at the Antonie van Leeuwenhoek Hospital in Amsterdam, the Maastricht Academic Hospital and the Demeter Academic Hospice in De Bilt. He still holds several supervisory positions in the health care and academic sectors, and management positions for charity organisations. He has been the Chairman of the Ndlovu Care Group Board of Trustees and the Chairman of Ndlovu Research Consortium Steering Committee since 2010.
Fried van 't Hof
Fried graduated in psychology at Utrecht University in 1983. After a start of his career in Human Resource Management, he switched to Investments at Robeco Group in Rotterdam. In 1997 he joined MeesPierson Private Bank and Trust, where he became managing director and Chief Investment Strategist. In 2003, he was appointed managing director at Dresdner VPV, a Dutch private bank and asset manager, subsidiary of Dresdner Bank. After a management buy out in 2010, Fried and his colleague Piet Hoorneman became owners of the bank, which was renamed Hof Hoorneman Bankiers N.V. In 2018, they handed the management responsibilities over to a new generation of managing directors. They still are actively involved with the bank, as owners and advisors to the current management team.
Fried loves sport, contemporary art, bridge and reading. With his wife Eefje they have three children, and one grandson. They spend a lot of time with their family, both in their home in Bosch en Duin and their second home in the hills in Tuscany, close to Lucca.
Eefje van 't Hof
In 1976 I started studying Medical Biology at the University Utrecht. My master thesis was the maturation of human T-cells.  Another main part of my study was behavioural research of the African wild dog.
As a medical biologist I've been involved in many clinical trials testing drugs. Many years ago I started my own business, writing all kinds of scientific medical documents.  In leisure time I like to sport (golf, tennis) and to travel.  One of my favourite destinations is South-East Africa, having a passion for observing the African wildlife. Fried and I have 3 adult children and 1 grandson. Being a real close family, we also love to spend time together.
Robert Weyhenke
Robert had always worked in sales and marketing in the hotel industry and in 1992 he became the commercial director of the Krasnapolsky Group. During that same year, the World AIDS Conference was slated to be held in Boston, however at the time, America was enforcing the rule that HIV-positive people were not allowed into the country. The conference was moved to Amsterdam, which prompted Robert to encourage all the 5-star hotels in Amsterdam to organise a benefit dinner at Dam Square to support the AIDS Fund. The first AmsterdamDinner was held on 19 July 1992. Besides his commercial duties, Robert had been the director of this event for 25 years and raised millions of Euros for the global AIDS problem via the AmsterdamDinner! When AIDS inhibitors were introduced in 1998, he thought his work was done. However, when the director of the AIDS Fund sent him to Africa, Robert learned about the AIDS problem in Africa, providing him with more than enough motivation to continue the AmsterdamDinner until 2017.