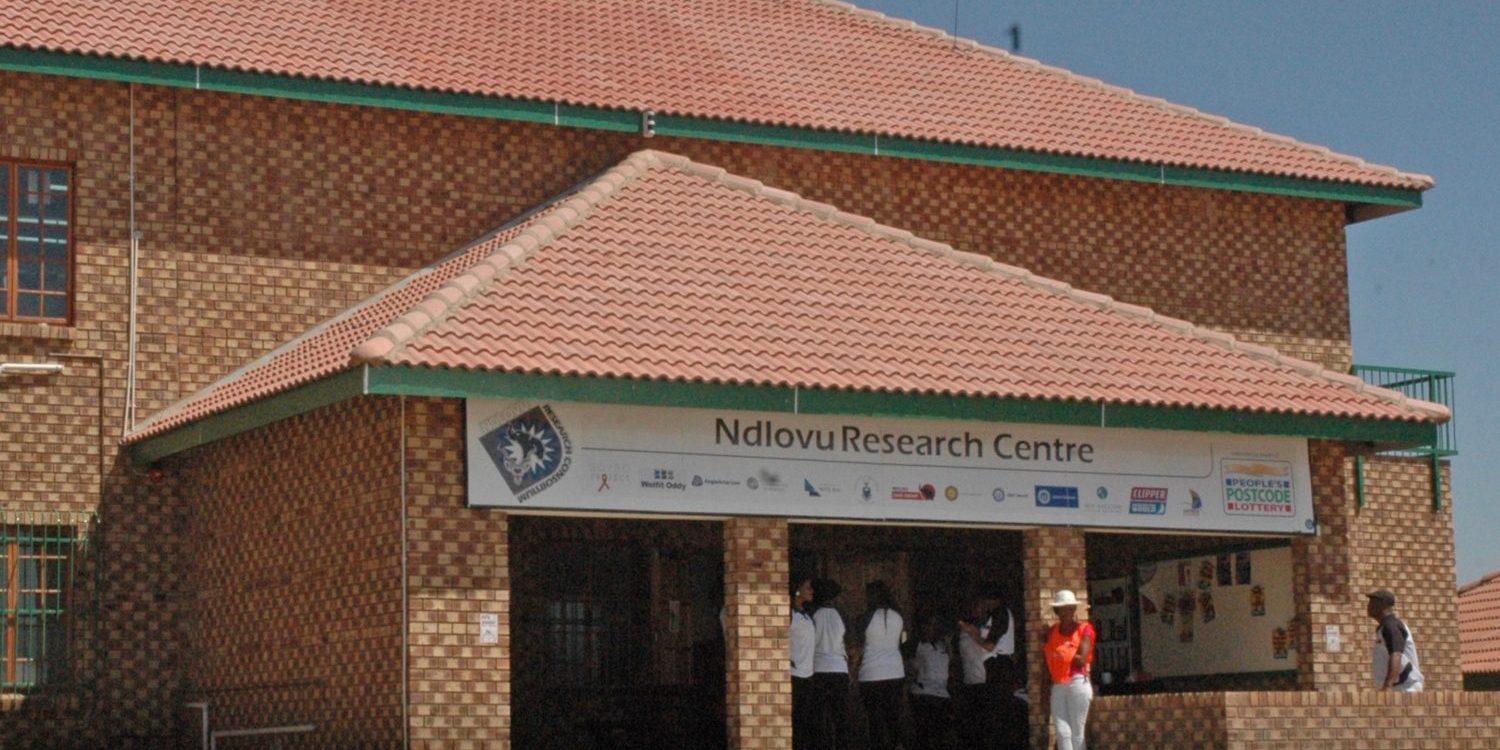 How can you support the AHC² Foundation with a financial contribution?
Support AHC² Foundation with a donation.
Our account number is:
Van Lanschot NL07 FVLB 0226 0947 66 
BIC FVLBNL22
Our VAT registration number is: NL8596.73.297
If you have questions about donating, please contact us via info@ahc2foundation.org.
We cannot provide an annual report at this time since the AHC2Foundation was only just founded in 2019.